The first step in preparing your
organization for its next steps.
You strive to develop leaders, inspire change, and create a movement. Do most people in your group think it's high time to take stock, get everyone on the same page and be more strategic?
The MHO (My Healthy Organization) Assessment Tool is professionally designed to help you capture a detailed snapshot of your organizations current state and provides targeted, actionable feedback to move you forward.


Specifically designed for organizations committed to developing community leadership and making change.
Our assessment tool is ideal for organizations that are…
kicking off strategic planning and want to begin with a snapshot of your strengths and challenges.
having a leadership transition or experiencing a funding loss or gain and needing to figure out what to keep, build on or change.
seeing a changed political landscape or your community, but your organization hasn't figured out what to do with this new reality.
How the MHO Assessment Tool can help your group/organization
Assess your level of development across 8 areas of organizational life through a survey tool everyone in the organization can use to reflect and analyze.
Tabulate the results and providing an analysis of your organization's areas of strength and where growth could be focused.
Kick start honest discussions and providing ideas for your next steps.
MHO Assessment Tool Features:
Measured Results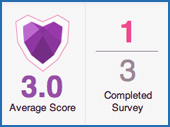 As each person completes the assessment survey our system automatically tallies & scores their responses for you capturing valuable information.
Detailed Reports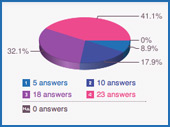 The MHO Assessment Tool provides detailed reports featuring easy to read graphs and sortable tables that enable leaders and stakeholders to easily view and understand your assessment results.
Alignment / Divergence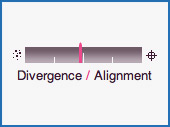 Quickly see if individuals in your organization are in agreement or have differing responses with our easy to read alignment meter.
Suggestions / Analysis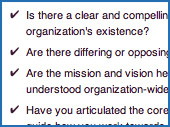 Depending on your organization's average score in the 8 areas of organizational life, specific suggestions and analysis is provided helping you understand how to use the information to make your next move.
Exporting Options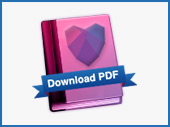 You can view your report online or, for added convenience, you save it as a PDF to email or print.
MHO is a program administered by RoadMap. For more resources, visit RoadMap.